Gorilla Unit Marketing
Marketing Agency in Costa Mesa
Opening at 9:00 AM on Monday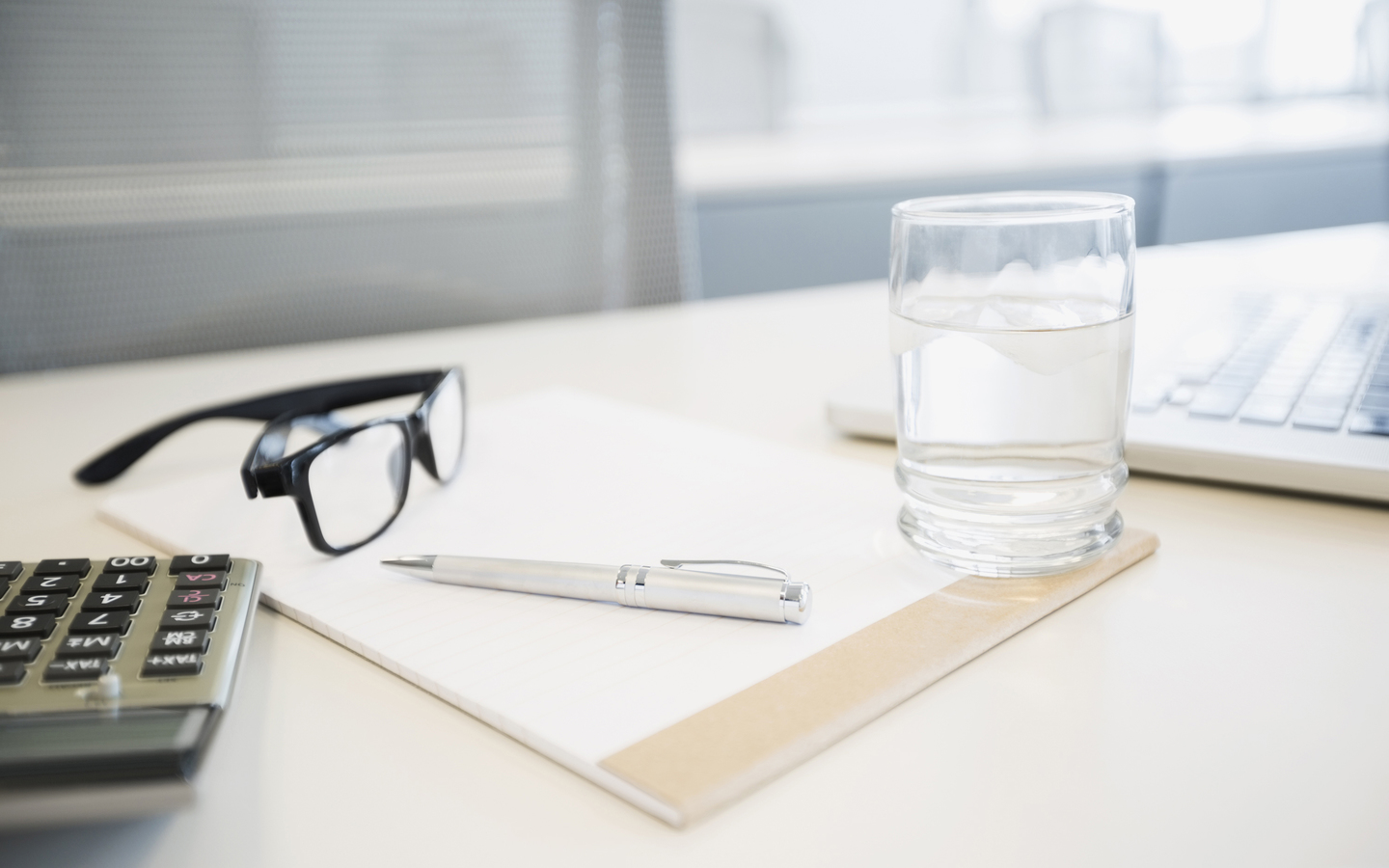 ---
Testimonials
If you're looking for a marketing agency that will help take your business to the next level, look no further than Gorilla Unit Marketing. They are a full-service agency that can handle all of your marketing needs, from branding and design to web development and digital marketing. They are a team of experts who are passionate about helping businesses grow and reach their full potential. I highly recommend Gorilla Unit Marketing to any business that is serious about taking their marketing to the next level.⭐⭐⭐⭐⭐
- Howard P
If you're looking for a marketing company that will help take your business to the next level, look no further than Gorilla Unit Marketing. They offer a wide range of services, from social media marketing to search engine optimization, and they're always up-to-date on the latest trends. They're also great at customizing their services to fit your specific needs. I couldn't be happier with the results I've seen since working with Gorilla Unit Marketing.
- Aron M
I just started using Gorilla Unit Marketing and I'm already generating more customers! The team is great and they are always there to answer questions and provide guidance. They are very patient, too! I don't have a lot of experience with marketing, but they've been able to show me the ropes. I don't think I would have been able to get as far as I have without their help. I really like how I can see how my campaigns are doing as they run. It helps me be more confident in my decisions. I'm looking forward to seeing my business grow thanks to them. Thanks Gorilla Unit Marketing for great service.
- Shannon B
---
Contact Us
Business Hours
| | |
| --- | --- |
| Mon: | 9:00 AM – 5:00 PM |
| Tue: | 9:00 AM – 5:00 PM |
| Wed: | 9:00 AM – 5:00 PM |
| Thu: | 9:00 AM – 5:00 PM |
| Fri: | 9:00 AM – 5:00 PM |
| Sat: | 9:00 AM – 5:00 PM |
| Sun: | Closed |
Message sent. We'll get back to you soon.